Why has the Arafura Resources (ASX:ARU) share price dropped 9%?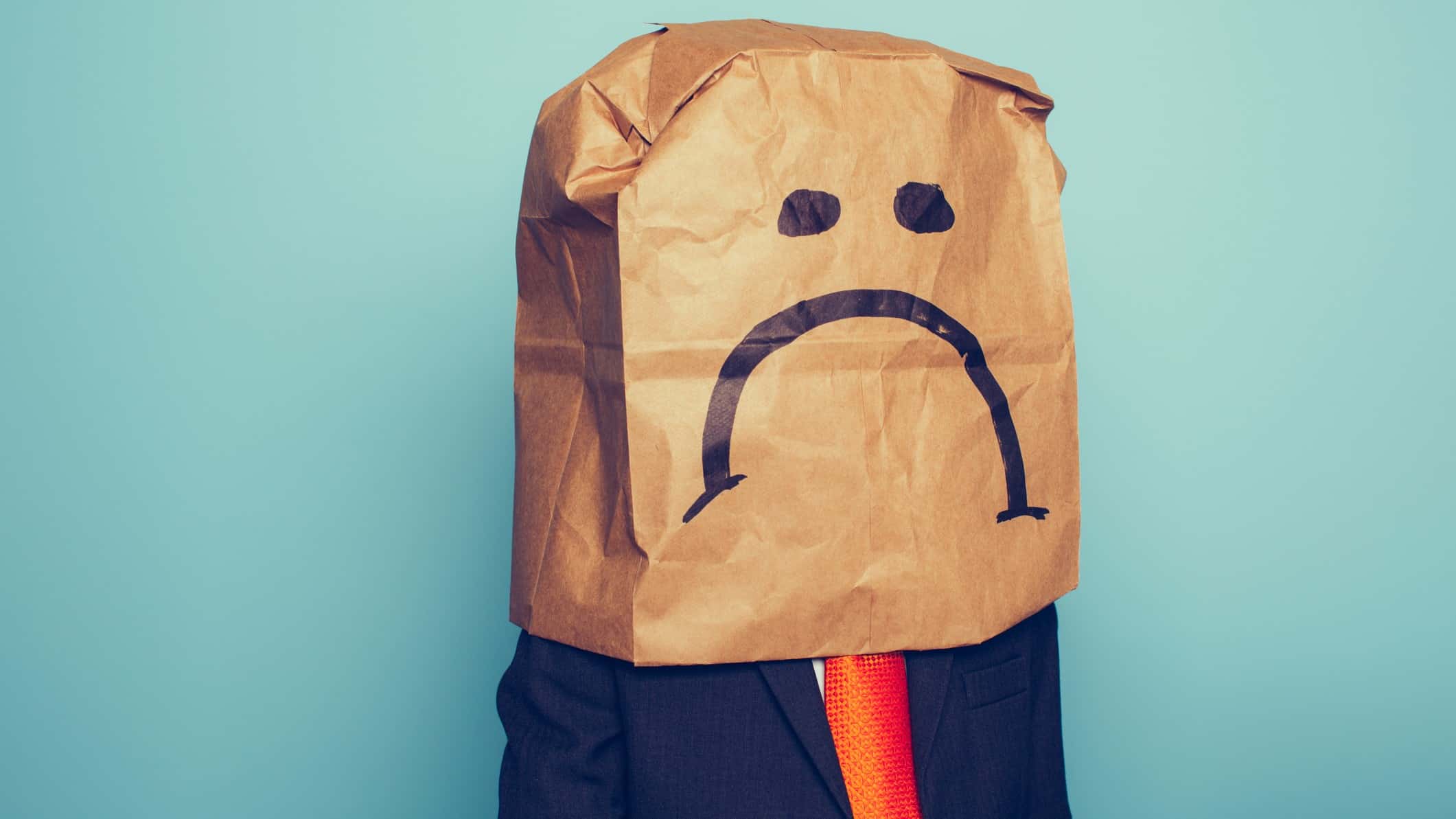 The Arafura Resources Limited (ASX: ARU) share price has fallen today after news the company has pushed delivery of its Nolans Project back by 8 months.  The company also announced it won't be initially mining cerium at the rare earth project. These adjustments to the company's former plans come as it optimises its execution strategy.
At the time of writing, the Arafura share price is 9% lower than yesterday's close, trading for 18 cents apiece.
Let's take a deeper dive into the mineral exploration company's news.
Optimising the project's execution strategy
Today's news from Arafura is that it's decided to modify the execution strategy of the development of its Nolans Project. The new strategy will be a…