What's with the Advanced Human Imaging (ASX:AHI) share price today?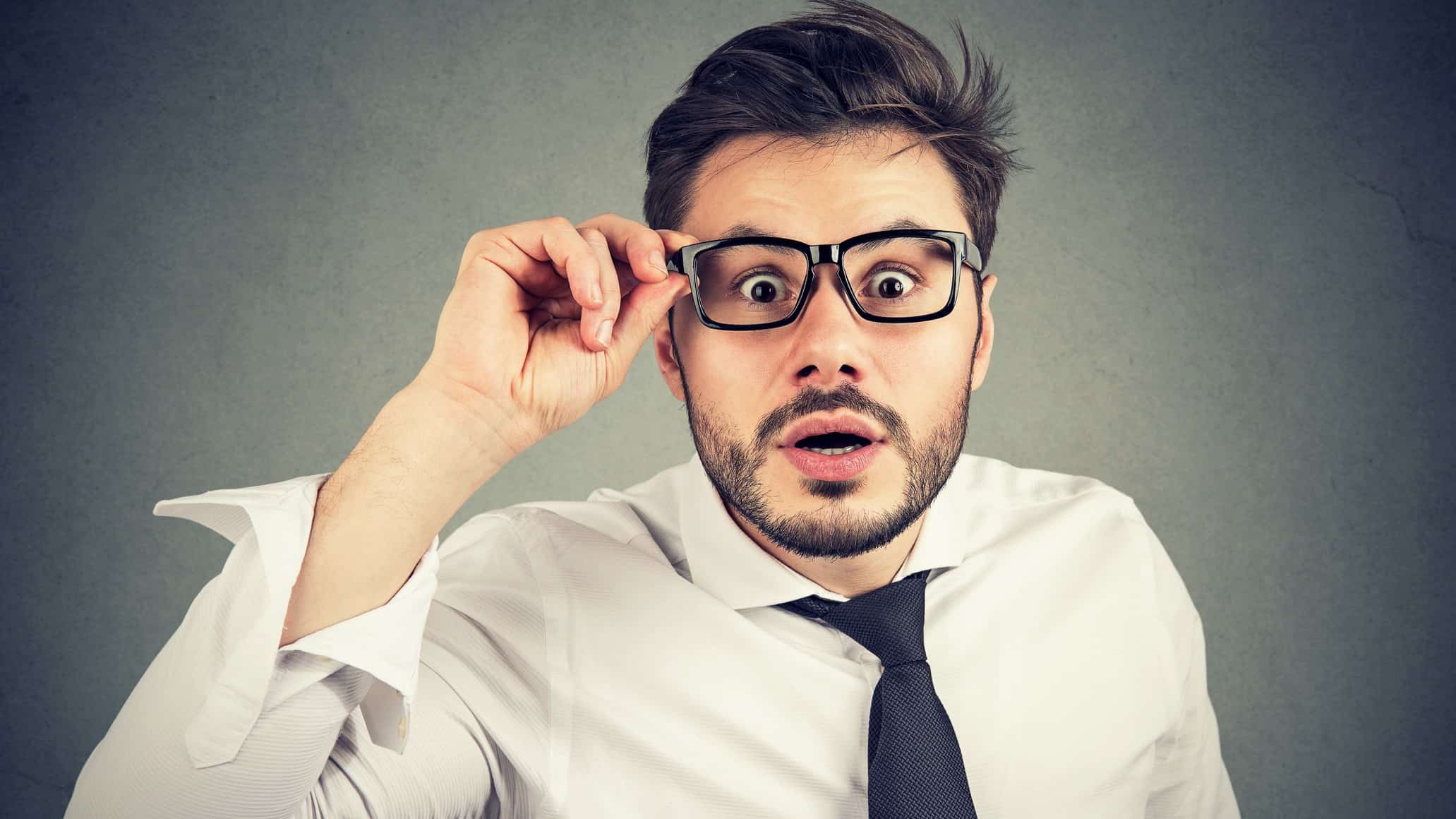 The S&P/ASX 200 Index (ASX: XJO) is not having a great day, as you might have gathered by now. At the time of writing, the ASX 200 is down 0.29% to 6,997 points. This comes after falling as much as 1.5% earlier in the trading day.
But one company that has faired a little worse than the ASX 200 today is Advanced Human Imaging Ltd (ASX: AHI). Advance Human Imaging shares are currently down 4.42% to $1.73 a share. At this price, Advanced Human Imaging is now down ~13% over the week so far. And more than 20% from the all-time high of $2.19 that we saw the company make back on 3 March.
However, if we zoom out, the picture is a little rosier. Year to date, Advanced Human Imaging is still up more than 36%. Since 3 February, it's up…