The Lyrid meteor shower will leave 'glowing dust trains' across the sky on Thursday. Here's how to watch. – Business Insider Australia
Every April, Earth passes through a trail of debris left behind by a comet. As debris enters our atmosphere, it burns up and streaks across the sky.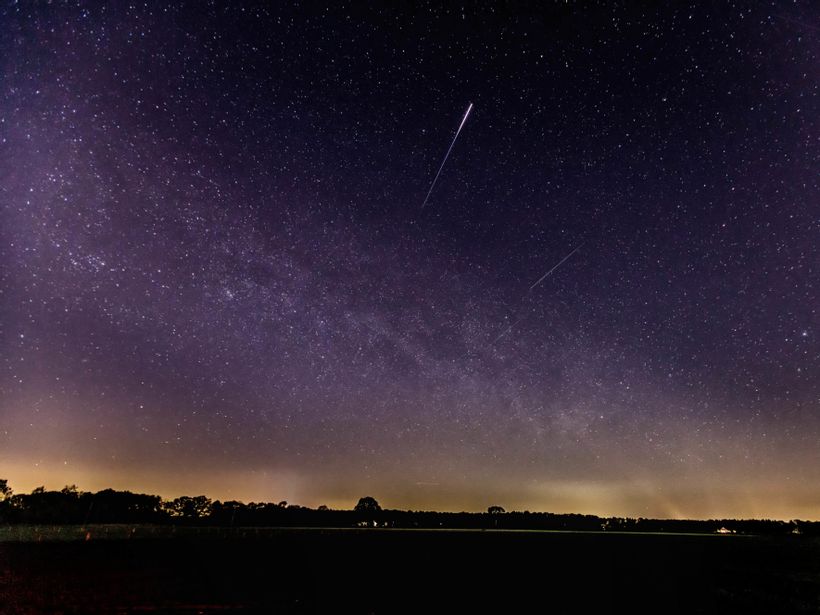 The Lyrid meteor shower peaks early Thursday morning. People can spot 10 to 20 meteors per hour.
The meteors are leftovers from a nearby comet, and burn up when they enter our atmosphere.
The moon will be more than half full, so seeing the shower will be tricky. Here's how to watch.
See more stories on Insider's business page.
The first meteor shower of spring is peaking Thursday morning.
The Lyrid meteor shower, which happens in late April each year, occurs when the Earth passes through the tail…