The Lefroy (ASX:LEX) share price rose by 237% today. Here's Why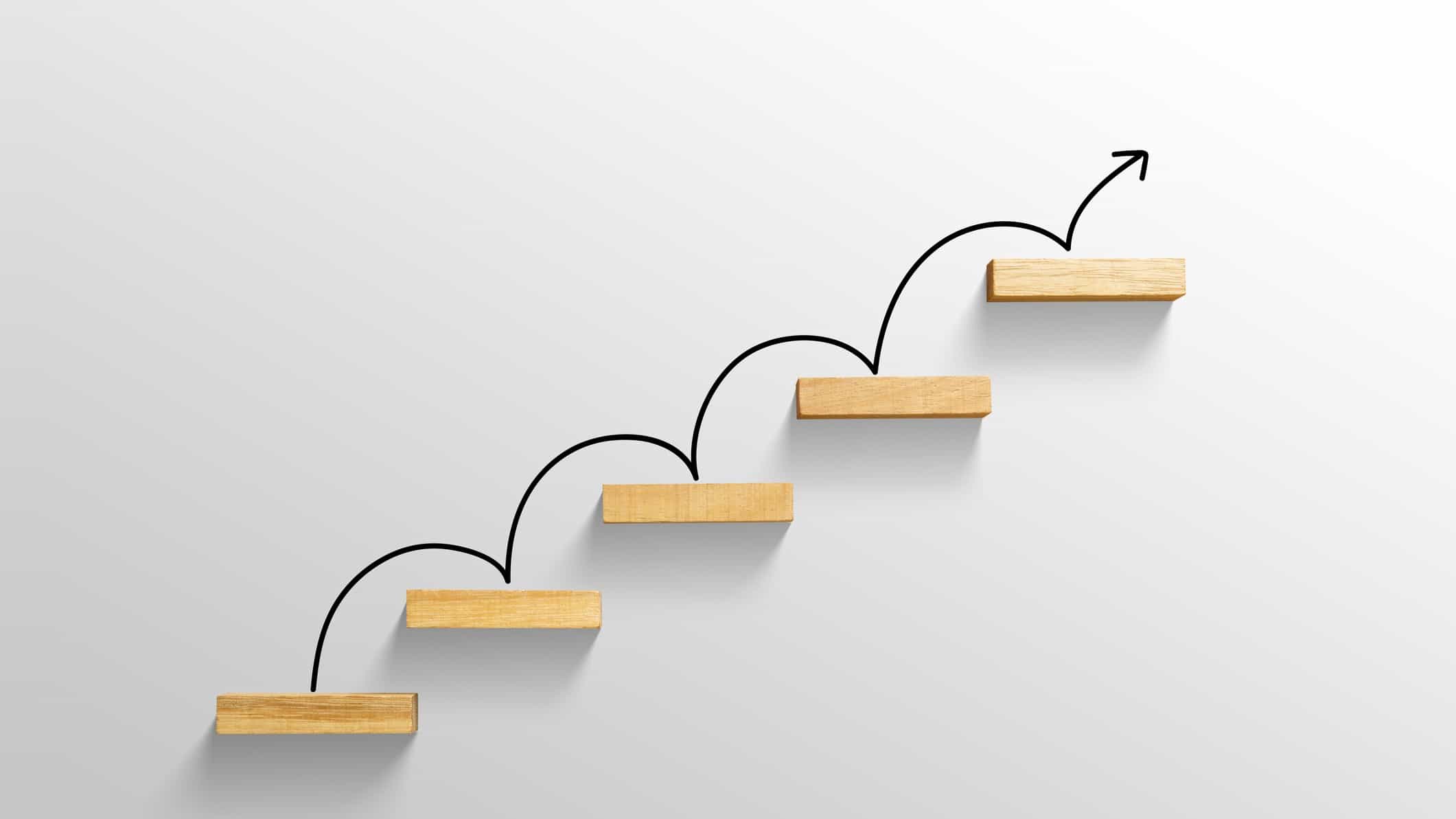 The Lefroy Exploration Ltd (ASX: LEX) share price went gangbusters today as the company released outstanding mining results. Shares in the small-cap miner are currently trading a whopping 236.59% higher on the news.
This means the Leroy share price is currently sitting at a price of 69 cents. However, it did break its record high as it touched 90 cents earlier in the day.
What does Lefroy do?
Lefroy is a Perth based miner that is focused on greenfields exploration in Western Australia. Greenfields exploration simply means that the company relies on the predictive power of models to find deposits in previously unexplored areas.
The company's flagship product is the Lefroy gold project near Kalgoorlie. It is aiming to target…