Moderna vaccine bookings about to open in Australia as supplies arrive from next week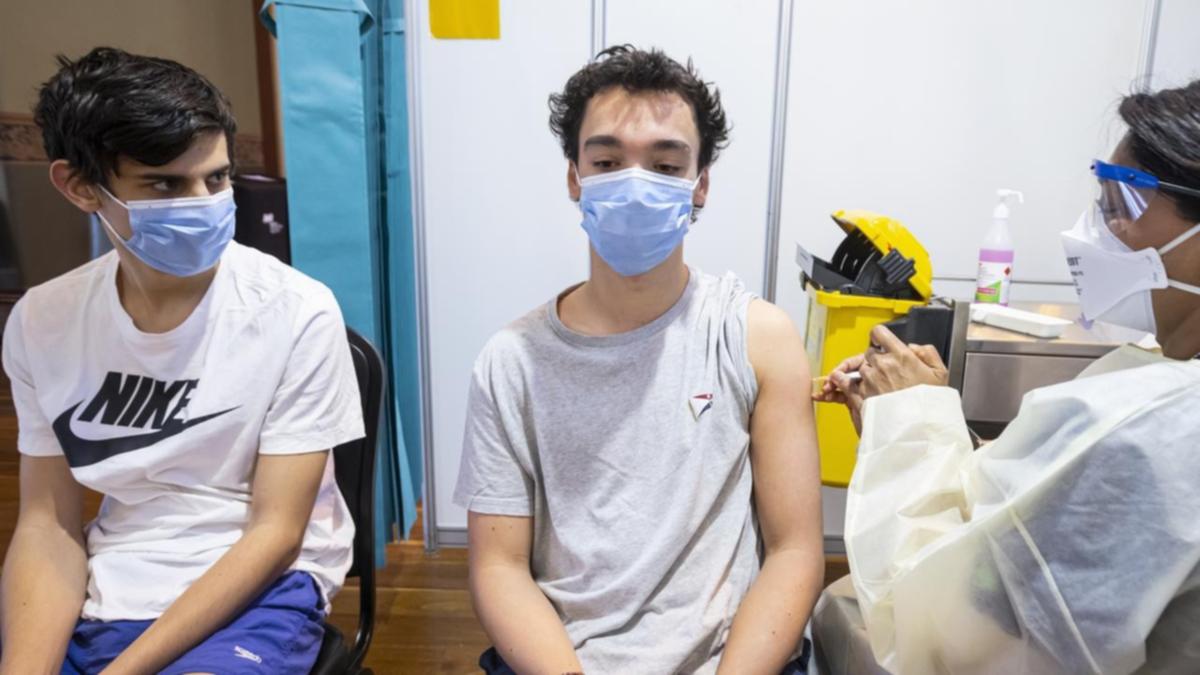 Bookings are about to open for Australia's newest vaccine, Moderna.
It's promised to be among the safest and most effective jabs in the world.
Getting yours will be as simple as heading to your pharmacy, with anyone over the age of 12 able to secure their spot.
From September 20, the Moderna…