Former staffer speaks of sexual harassment in SA Parliament following damning report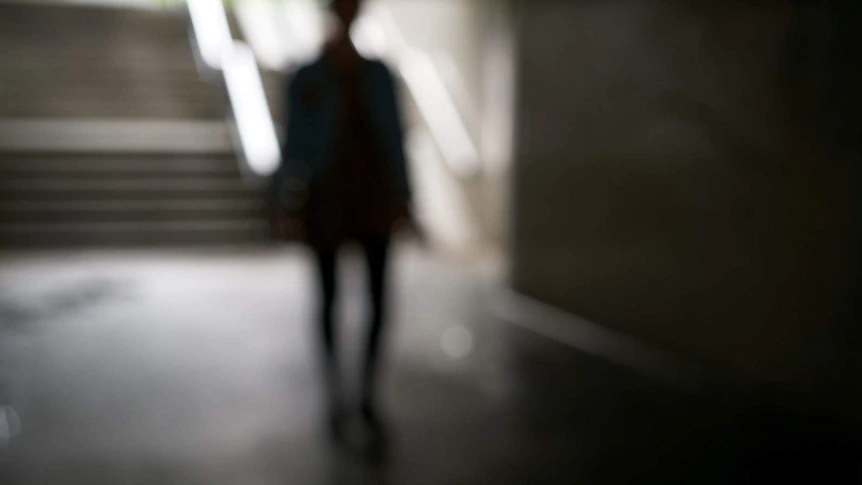 *Emma was a contributor to the Equal Opportunity Commission report into the culture at South Australia's Parliament.
She spoke to the ABC on the condition of anonymity. Names and political parties have been removed.
I was a junior staffer working in a political office when the sexual harassment began.
He was in his late 30s and held a senior party political role, I was 22 and just beginning my career.
We started off as friends and I appreciated his friendship and mentoring, but things soon changed.
He made the physical attention into a game, and would choose his moments, waiting until I was alone.
And as time went on, things got worse.
It stopped being once-off flirty moments and for the last 18 months it went far beyond flattering…