2 top ETFs to buy for growth Monday 17 May 2021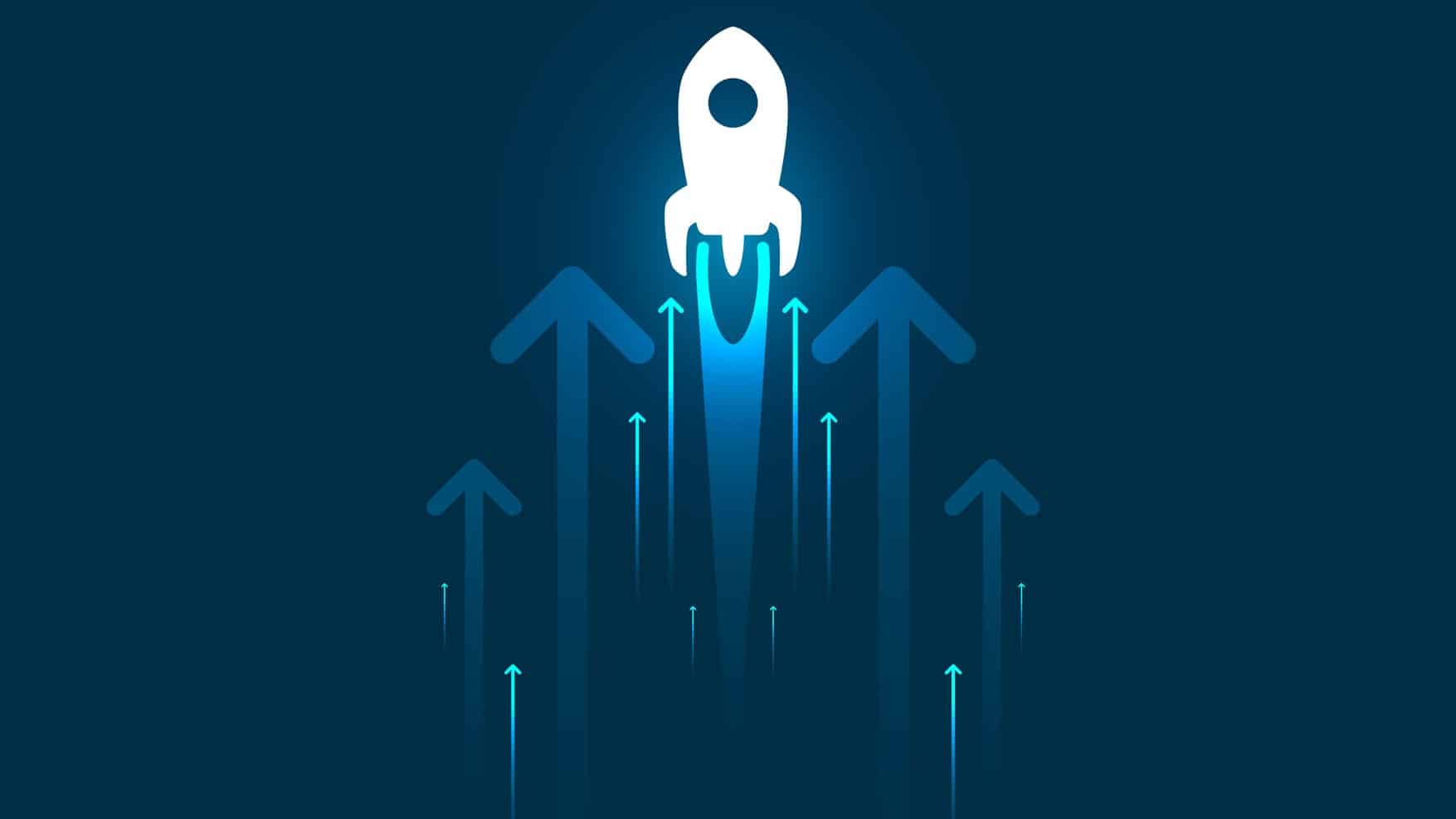 Some exchange-traded funds (ETFs) are producing solid long-term growth returns.
Not every ETF has produced an average annual return that's in the double digits. Some are focused on dividends. Others just don't have businesses with growth that have produced that type of return.
But these…